IMAC At Angus Model Flying Club
16 September

-

17 September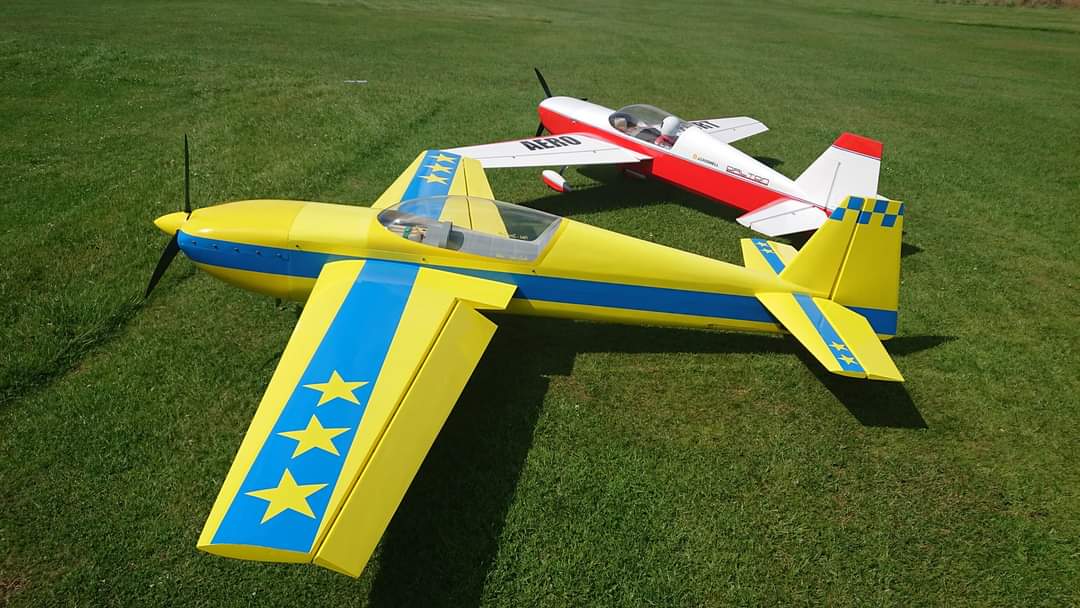 An IMAC event is coming to the Scottish aerobatics hub which is Angus model flying club.
This is a one day informal and fun competition.
Fly some sequences, get your flights judged with some feedback.
Maybe have a go at some freestyle!
Please register for this event using the contact form on our main page or by adding a comment – Its free!

Pilot Briefing will be at 09:00
Note: Almost any plane that can fly a loop and a roll can do the Basic or Sportsman schedules. You don't need anything special to have a go.

Schedules are linked below
01 – 2023-basic
02 – 2023-sportsman
03 – 2023-intermediate
04 – 2023-advanced
05 – 2023-unlimited
Note from Dan  (The CD) on the format for this event
I'm running a slightly different format for the Scottish Aerobatics Showcase IMAC contest – 3 individual options for pilots to fly:
1) Fly sequences only
2) Fly freestyle class only
3) Fly sequences and freestyle
This is different to our normal IMAC comps, whereby to fly freestyle class you must compete in sequence.
Dan