Angus model flying site is located at Ballochy Farm, on the old RAF Stracathro airfield. The postcode is DD10 9LR.
Sat Nav: 56.759364, -2.584386. What3Words: pricing, unscathed, bits
Click the map below to open google maps (opens in a new tab)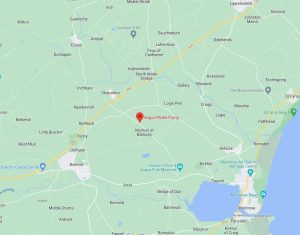 The site is north facing so we have the sun at our back. The picture shows the layout.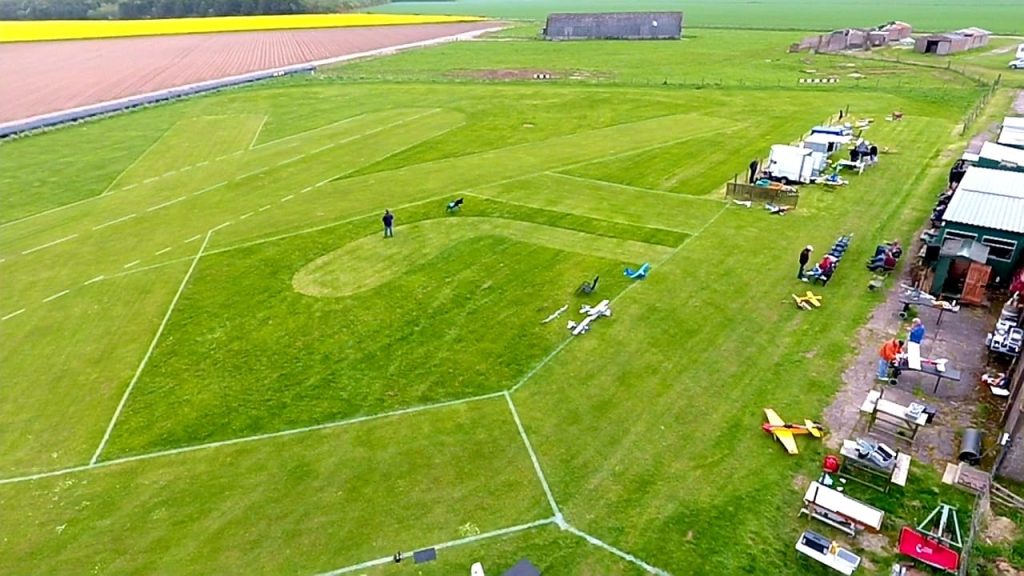 We have all sorts of models flown here, and all sorts of modellers. We also have a Notam in place.
AMFC (as we call it) was established in 2009. The club members represent a total cross section of aeromodellers… From the Sunday "tea, biscuit and natter" to full on aerobatics and competitions.
We have turbines, gliders, F3a, warbirds and freestyle going on. We have members that like to build and those that really don't!